signup.inc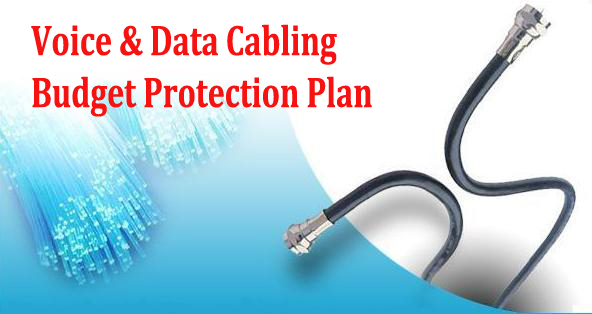 How many times a year do you pay out of pocket for voice and data troubleshooting costs? At $125 per hour or more- four times a year, that's 500!
Protect yourself from expensive
troubleshooting costs!
For only $99 per year, we will troubleshoot any voice and data cabling infrastructure.
 

Your Voice and Data Budget Protection Plan will include:

 

• 4 service calls per year (max.)

 

• Testing and diagnosis report

 

• Quick response time

 

• Dedicated technician

 

• Fiber and Copper

 
If there are any issues with your voice and data cabling, we will provide you with a discounted rate of $65 per hour to perform the work!
Limited Time Offer: Sign up now and get 1 month free! That's 13 months for only $99! Hurry offer ends February 1, 2013. Sign up below!